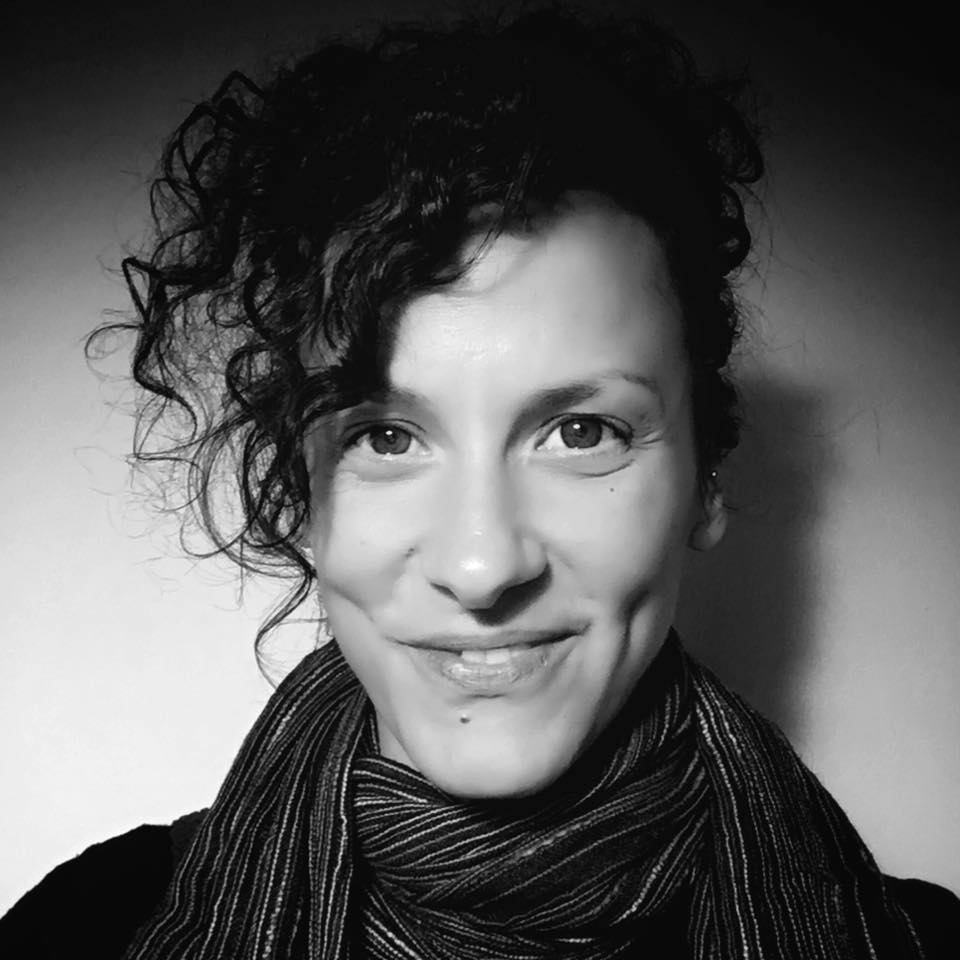 BIO
Feminist photojournalist and nursing assistant, she has collaborated as a photographer for international cooperation NGOs since 2009. Author of gender photographic projects such as "Palestinian Women: Under Israeli Occupation", "Being a woman in Ngandanjika, RDCongo", "Give birth at home", "Maternity, in tshiluba 'Nzubu Wa Balele" or "Taking good care of us".
She's currently the coordinator of the DateCuenta's Photojournalism Prize that is awarded each year at the Festival Gollut de Ribes de Freser. She has been published in some media like El Pais_Planeta Futuro, Pikara Magazine, El Salto, Tribuna Feminista, Dones Digitals, El Periódico de Catalunya and exhibited individually and collective all around Spain.
She has comissioned some collective exhibitions such as "Photojounalists: Glanzes on gender violences around the world" or "Palestine: Stories of resistances".
CONTACT
Patricia Bobillo Rodríguez
T. +34.627.491.239
@patriskaphoto